Thailand is much like any other country regarding vehicle insurance, with Class 1, 2 and 3 insurance that differs by varying degrees. Class 1 is recommended for new and nearly new cars, where the value is high, while Class 2 insurance is suitable for vehicles that are a few years old, which leaves Class 3 insurance, which is for older, less valuable vehicles.
To give you a basic overview of the different types of car insurance in Thailand:
Class 1 – Fully comprehensive cover.
Class 2 – Slightly less cover than Class 1; suitable for a 3-year old vehicle.
Class 3+ – As Class 3 with a few additional benefits.
Class 3 – Providing cover for 3rd party vehicles only.
The major difference between standard Class 3 and Class 3+ is that with 3+, your own vehicle is also covered, plus there are other extras that make this policy attractive to experienced drivers and those with older cars. If you're interested on how a Class 3 insurance cost, simply type in "ประกันภัย ชั้น 3 ราคา" on your search engine.
The Benefits of Class 3+ Car Insurance
If you take out Class 3 insurance from a leading online Thai insurer, you will receive the following cover:
3rd Party Vehicle Cover – The normal 3rd party car insurance only covers damage to third party vehicles and not the driver's own vehicle, yet the 3+ policy does also include damage to the policyholder's vehicle, as well as damage to 3rd party vehicles. This is why the 3+ policy is so popular and what's more, you can get instant cover from the online insurance provider.
Personal Injury To Driver Or Passenger – Should you or one of your passengers suffer a personal injury because of an accident, you are covered with a 3+ policy, up to an agreed sum. Death is also compensated, as well as all medical expenses for injured parties. Of course, we hope you never have to claim for such a thing, but should it happen, it is comforting to be insured.
Bail Surety In Criminal Cases – If there is a fatality as a result of an accident, it can become a criminal case, especially in the case of driving while under the influence of alcohol and it is often the case where the driver is remanded in custody and the court sets a bail amount. The Class 3+ policy includes providing bail surety to release the policyholder until the case is heard.
Damage To Property – Aside from 3rd party vehicles, the 3+ policy covers damage to property, such as trees, buildings, livestock or any kind of damage.
Prolonged Medical Expenses – Should you or a passenger suffer an injury that requires prolonged medical treatment, the 3+ policy covers prolonged medical costs.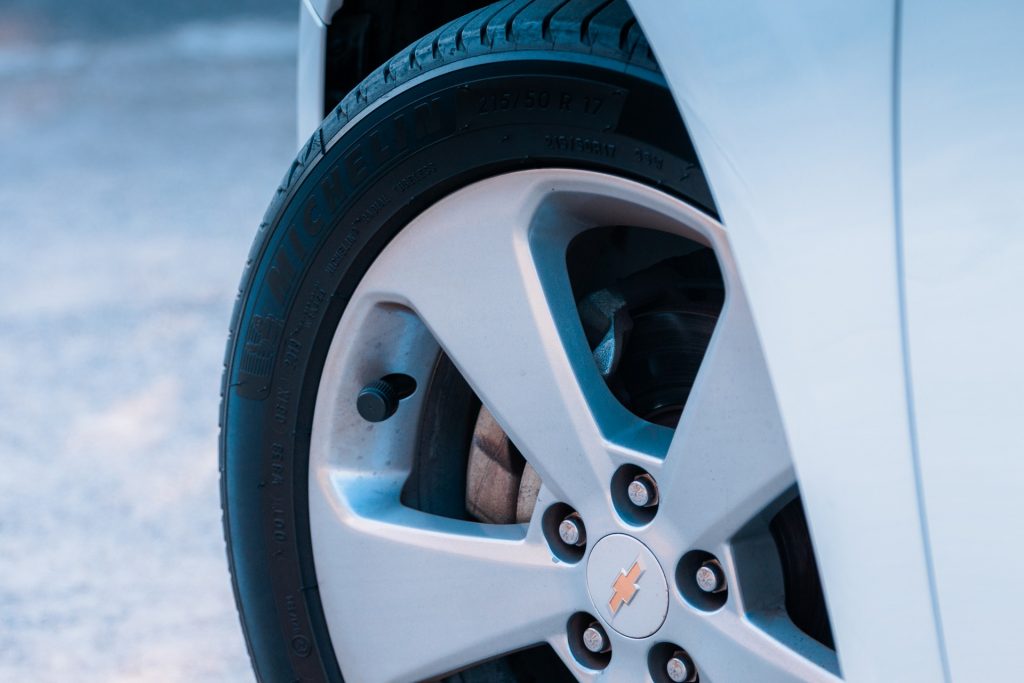 If you are in need of car insurance, simply Google the leading Thai car insurer and check out their amazing range of policies at the best prices. Once you find the policy that suits you, secure online payment is all that is required for instant cover and the policy documents will be mailed to your home address.