The world has shrunk since the turn of the century and with global hi-speed Internet, there's little to stop the business owner from moving into foreign markets. Of course, we are talking about a totally different culture and perhaps language, which definitely makes things interesting. With that in mind, here are a few tips to help the process of setting up a business in a foreign country a smooth one.
Market Research
It is pointless setting up business in a foreign land if you haven't done your market research. Is your product/service in demand there? Are there any cultural aspects that could impact your business? What can you bring to the table and have you looked at the local competition? Answers to questions like these will help you to determine a demand, which is essential. It might be best to set up a non-trading entity that enables you to carry out extensive local market research and talking to a local lawyer would reveal all of the options.
Consider Business Registration Options
There are always several business registration types, whether a trading or non-trading entity. If you engage the services of one of the BOI law firms, you can be sure of making the right choices when it comes to business registration. Without the advice of an experienced commercial lawyer, it would be very difficult and risky to negotiate the legal process and making the wrong choice is going to be expensive.
Foreign Investment Incentives
Take Thailand as an example; the Thai Board of Investment offers foreign business people very attractive incentives if they set up their new business in their country. This could include tax concessions and exemptions, along with easy access to long-term working visas. Talking to a BOI lawyer would enable you to make an informed decision.
Compliance With Local Laws
Every country has its own business laws and it is oh so easy to fall foul of local rules and regulations. Working without a permit is just one example; in Thailand, a foreign bar owner can be arrested for serving drinks, as this is classed as work that a local can do and fines can be very steep. It is not uncommon for a local business owner to try and close down foreign competition and a quick call to immigration might lead to serious consequences.
Take A Business Trip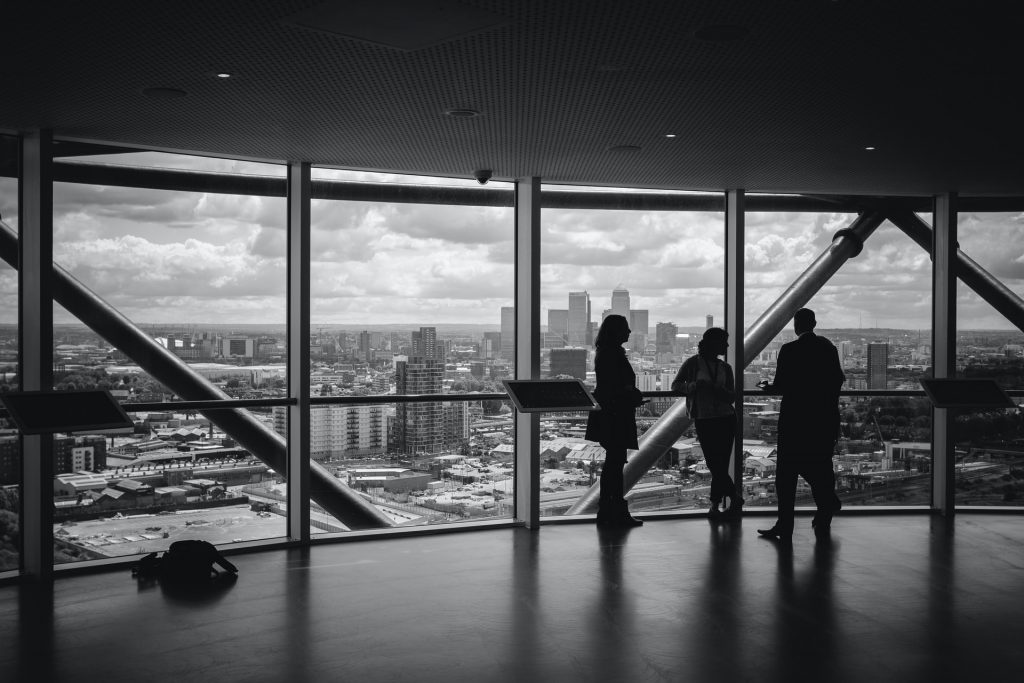 Prior to setting up your relocation, arrange a few things online and visit for a few days. Make an appointment with a local lawyer and that should be all you need regarding choosing a type of business registration. If you are planning to lease commercial premises, make a viewing appointment and ask your lawyer to scan the lease agreement – essentially prior to making any commitment.
You should carry out online research to familiarise yourself with the destination country, which will make the transition that much smoother. If there is a language barrier, it is essential to engage the services of a local English-speaking lawyer, as they can offer a lot of advice and assistance.