Setting up a business is certainly a major challenge, especially during these troubled times we are all facing and there are certain qualities that a business owner should have. Here is a list of positive attributes to see if you have what it takes to launch a successful business.
Enthusiasm
Of course, you need to be very enthusiastic about your business enterprise, which will motivate those around you. This will be tested on many occasions, as you will inevitably encounter a lot of obstacles and your never-say-die attitude will see you through the worst times.
Sound Knowledge Of Your Chosen Industry
Whatever sector you choose, you really should have an in-depth knowledge of the industry that will enable you to provide a good service to your customers. If you think you are lacking in any area, you can contact the best expert business coach in Sydney, or in the city you are located. A great coach would be able to identify weaknesses and prepare a tailored course that will address your issues, making you a better business person.
Planning & Organising
Aside from the initial planning to get the business off the ground, you need to be a good organiser who can effectively plan marketing campaigns and keep the business running efficiently.
Communication Skills
Whether informing potential customers regarding your products or services, or discussing the direction you wish to take with the business, it is essential that you are a good communicator. Your sales staff will need constant motivation to keep them going, especially when sales are not forthcoming and frequent workshops to train your sales staff will improve their performance.
Commitment & Dedication
Obviously, you must be fully committed to making the business successful and if you were to ask a successful entrepreneur about dedication, they would tell you how it was for them at the very start; working all hours, often making little profit, with the goal of becoming successful.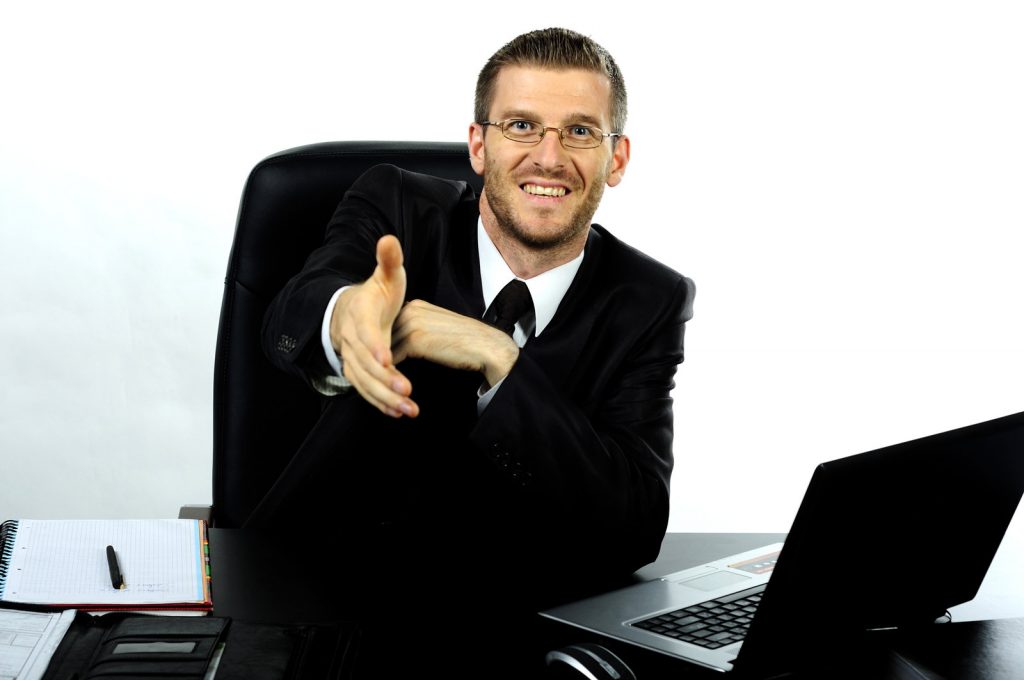 Be Pragmatic
Nothing is set in stone in the world of business, and you should be prepared to change your direction, should the need arise. Things are in a constant state of change and that means you must be ready to adopt new practices at any time and take on different perspectives in order to change your approach. Take the pandemic as a prime example; businesses now have to turn to digital solutions rather than delivering their service in a face-to-face environment.
Positive Mental Attitude
Nothing beats positivity and the smart entrepreneur doesn't know the meaning of the word no. Everything is possible, and your positive outlook will help you to overcome the many obstacles that you will surely encounter.
If you are unsure as to whether you have what it takes to launch a successful business, search online for a leading business coach who can help you hone your skills and become a better entrepreneur. Start with your business plan and make sure that it is comprehensive and covers all eventualities and with drive and motivation, your future should be rosy.