If you are in the process of renovating the exterior of your home, you are probably considering replacing the old gates to complement the property. Of course, you want a set of gates that blend with the home and with a custom gate company, the perfect design awaits.
Custom Designed
The entrance gate sector is all about bespoke solutions; the gates are made to precise specifications and for the average house, sliding gate design is the preferred option. Of course, the terrain and layout of your driveway may have some bearing of the perfect gate design and when you approach a custom gate supplier, they would arrange for a technician to pay you a visit and inspect the site, then you can make an informed decision about design.
Maintenance Free Solutions
Most homeowners are looking for gates that do not require much in terms of maintenance and aluminium is the ideal choice; light and very strong, aluminium requires no maintenance. To view some stunning examples of aluminium entrance gates, search with Google for an established custom gate firm near you; you are bound to find a few that feature hundreds of images of previous projects. Stainless steel is another good choice, while timber and wrought iron are also available; the supplier loves the challenge of designing electric gates from scratch and with your input, you can make the most of technology using automated solutions.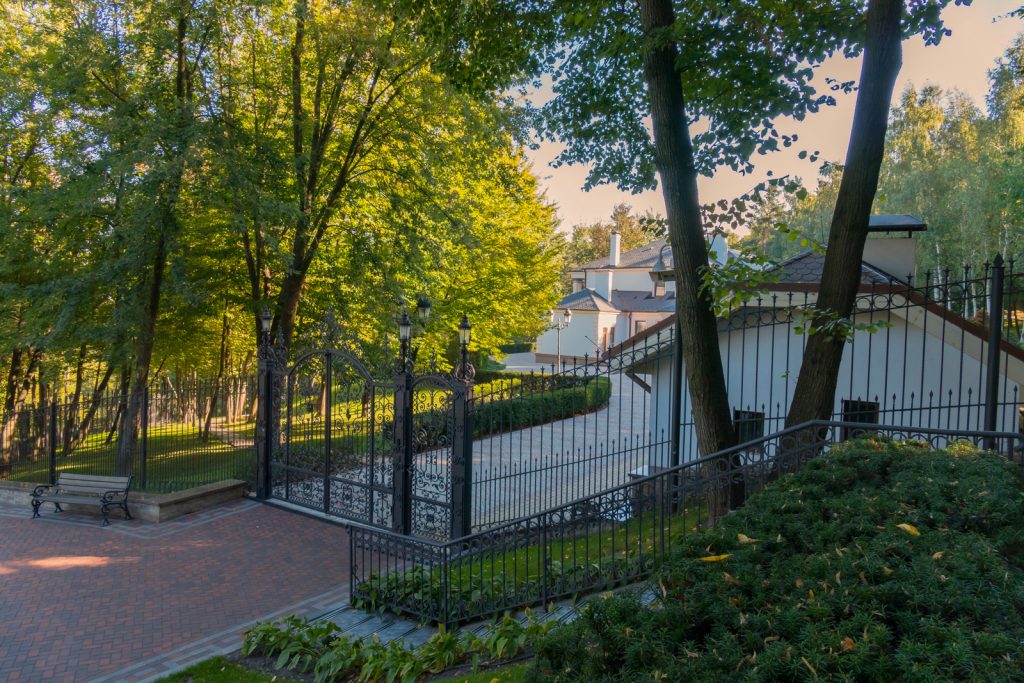 Quality
If you are concerned about how your electric gates will be in 5 or 10 years, make sure you engage the best gate company, who would offer a long warranty and that will ensure that you get your asking price, should you ever decide to sell up and relocate. The electric motor should have at least a 5-year warranty, if not more and the supplier's warranty is a reflection of that quality.
Maintenance
Regardless of design, the gates will have to be maintained (the supplier offers this service), which involves lubrication and safety system testing. Every 6 months would be the ideal schedule for automatic gate maintenance.
In Keeping With The Property
This is the most important thing regarding the resale value; if the automated security gates for houses are designed by professionals, they will complement the property and boost the value. In a rural setting, for example, you might prefer timber, oak, elm, ash or pine, or perhaps wrought iron gates are more suited. The supplier would have many stunning images of previous projects and part of their job is to ensure the design blends with the surroundings.
Once a technician inspects the site, they would be able to make design recommendations and taking your input, they can design and make the ideal set of automated entrance gates. There are many add-ons and accessories – CCTV, an intercom, side door with keypad lock access and vehicle sensors for automated operation.
In conclusion, the only thing that matters regarding the resale value of your home is quality; whether made from hardwood, aluminium or wrought iron, if the gates have been made and installed by professionals, they will stand the test of time and add significant value to the property.