Insurance companies in Thailand offer some of the most attractive advantages in the world including worldwide coverage, lifetime renewal, and the travellers' assistance program.
What makes these insurance policies so special is that they are offered at extremely competitive rates, with no lifetime limit or age limit. This is a direct result of the high-quality healthcare that can be found in Thailand. It's always wise to get global health insurance quotes when you are ready to move to Thailand. The sooner you get started, the sooner you will reap the many benefits of an affordable healthcare option.
How A Health Insurance Can Help
While some may find it unnecessary, most people actually find that having the right amount of coverage makes a lot of difference in their lives. A Thailand health insurance plan can help support any medical costs incurred due to illness or even injury resulting from travel abroad. Individuals or families who require frequent trips abroad may also benefit from obtaining coverage. In Thailand, the cost of medical coverage benefits is considerably less than in the United States and other Western countries.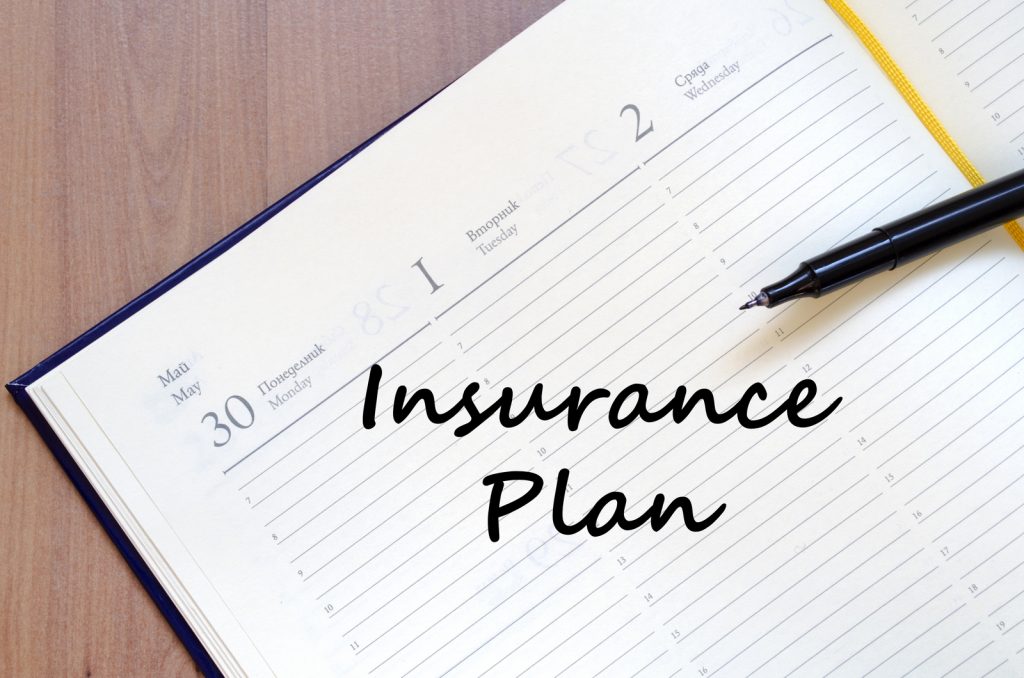 Expats' Health Insurance Soon To Be Mandatory
Health insurance for expats in Thailand would soon be mandatory. Foreigners who have a one-year Non-immigrant Visa must have Thai insurance policies that cover their entire stay in the country, with minimum coverage of Bt40,000 coverage for an out-patient medical bill, and Bt400,000 for in-patient medical bill. For expats with existing overseas insurance policies, these policies must be at least within the minimum requirement to be exempted from having to acquire a Thai insurance policy.
What Should Be Included In The Contract
A good global health insurance company in Thailand would offer a large number of different coverage benefits. There are a few things to consider when deciding on a company to get global coverage. These things would include what countries are covered, what types of medical treatment benefits are offered, and how many days of coverage would be included. These things should all be included in the contract.
Some countries offer medical insurance that is only intended for citizens of their country. Because of this limitation, this Thailand health insurance plan would not fall under this category. However, a good global health insurance company in Thailand would offer medical coverage options for those who are travelling to Thailand for an extended period of time. This would include those who are staying for an extended period of time such as a student or a seasonal worker. The benefits of this type of medical insurance vary greatly depending on which company you go with.
The Waiting Period
Many people ask what the waiting period is before they are granted eligibility for a Thailand health insurance plan. The answer to this question is 'not much'. Most websites that compare health insurance quotes have waiting periods of anywhere from a few days to a few months, depending on the type of coverage you are looking for. For instance, those who are pregnant will typically have a waiting period until either the baby is born or until they reach an agreed-upon number of weeks from the birth of the baby. Coverage is available for the first full month after the birth of the child.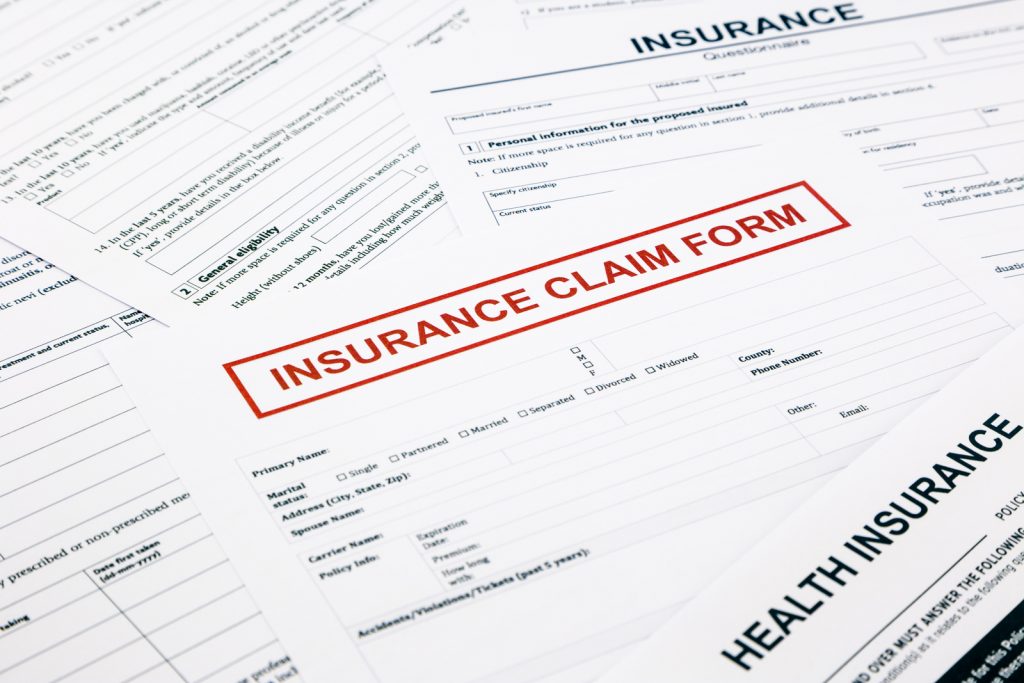 Easy To Purchase
Purchasing a health insurance policy in Thailand has never been easier thanks to the internet. Most companies allow you to purchase your coverage online which makes the process simple and easy to complete. Even without a computer in your home, you can complete the medical insurance coverage application process in just a few hours. You can use your credit card to make payments on your medical insurance policy if you would like, but making electronic payments is the preferred method in Thailand.
Before you travel, be sure to review your existing health insurance policy to see what your coverage benefits are and to determine what type of medical insurance coverage would be best for you.