If you are looking to set up a company in Thailand, there are a few things you need to know. In this guide, we will walk you through the process of setting up a company in Thailand, including the steps required and the documents you will need to file.
Thailand is an excellent choice for foreign businesses looking to expand into Asia. Not only does the country have a large population of over 69.8 million people, but it also has strong government support and investment incentives that make starting new business ventures in Thailand extremely easy.
The majority of these incentives are offered through its Board of Investment (BOI) which provides assistance on setting up legal entities, finding jobs for ex-pats, cash rebates on equipment purchases or building construction costs, tax exemptions when exporting goods out of the country, and much more.
Determine Whether You Want A Limited Or A Private Company
There are four types of companies in Thailand: sole proprietorship, limited company, partnership limited company, and joint venture. The most common type for foreigners is the limited company.
Before you can register a company in Thailand you need to decide on the business type. This will be based on the number of shareholders and partners, nationality of directors and shareholders/partners, the minimum capital required, and registered office location.
Choose A Company Name
Once you have chosen a business type, you will need to decide on a name for your company. The name must include the word 'company' in English and must be approved by the Department of Business Development (DBD). There is a list of prohibited words, which cannot be used for company names.
Documents Needed For Registration Of The Thai Company
The next step is to file your application with the DBD. The documents you will need are:
an approval letter from Thai immigration
proof that all directors hold passports/IDs
director information forms
certificate of incorporation
memorandum and articles of association or partnership agreement if the business type requires one, such as an LTD or PLC
You can also submit any other supporting documentation that may apply to your situation, depending on what kind of company you want to set up. There's a Thai and Chinese law firm in Thailand that is familiar with the requirements as well as the process and would be helpful to your application should you decide to seek its assistance.
Submit All Documents At The Commercial Registration Department (CRD)
After the previous steps have been completed successfully, registration takes place at the Commercial Registration Department (CRD), where you will need to provide the original copies of all the documents you submitted to the DBD. The CRD will advise you on all aspects of company registration in Thailand, provide free information and assistance with your application form, and register your company once it has satisfied certain criteria.
Registering For VAT & TAX ID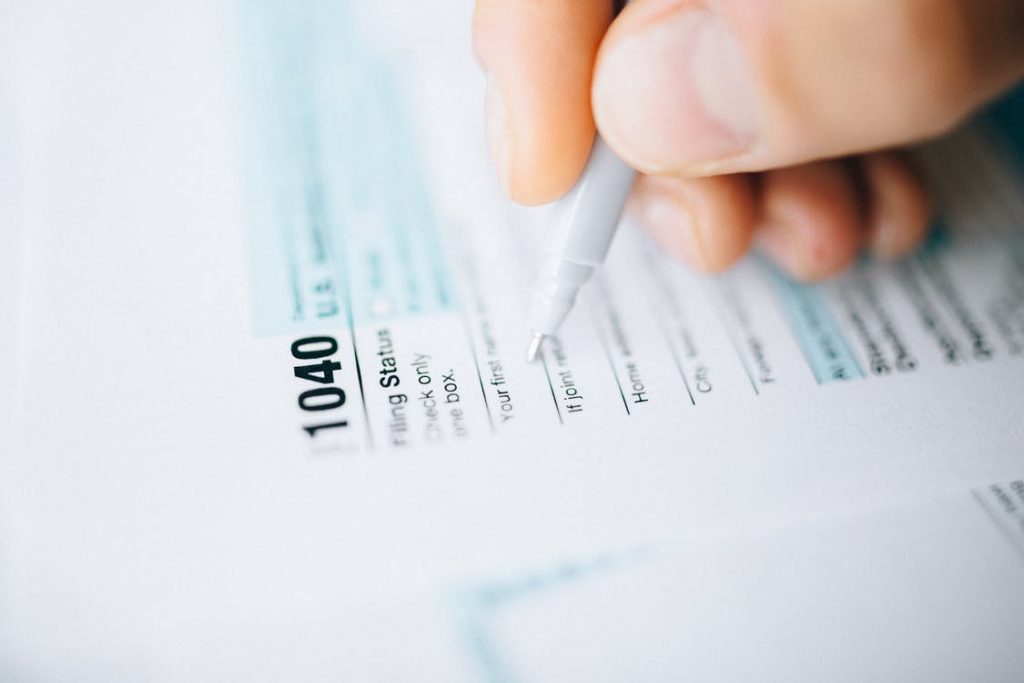 After registration, you will be issued a certificate of incorporation and a tax identification number for your company. This number is used to file company tax returns and must be quoted on all invoices and other official documents.
The final step is obtaining work permits for foreigners working at the company. The completed application form and all other required documents must be submitted, including a copy of the company's memorandum and articles of association, copies of the shareholders' identification cards or passports, proof of registered capital (e.g., bank statement), and a power of attorney, if someone else is submitting the documents on behalf of the company. The processing time for registering a new company is usually around two weeks, but it may take longer during peak periods. After the company has been registered, an official certificate will be issued. This document confirms that the company has been legally established. It lists its registered address, directors, and shareholders.